We innovate, build, and deliver technology and full-scale systems that treat industrial wastewater and refine lithium into battery-grade.
Our technologies focus on recycling and reusing wastewater, removing contaminants, achieving minimal and zero liquid discharge, and increasing lithium yield and purity.
We support our customers over the entire project lifecycle: from initial options analysis and process design, to bench and pilot testing, full-scale implementation, and comprehensive technical and operational support.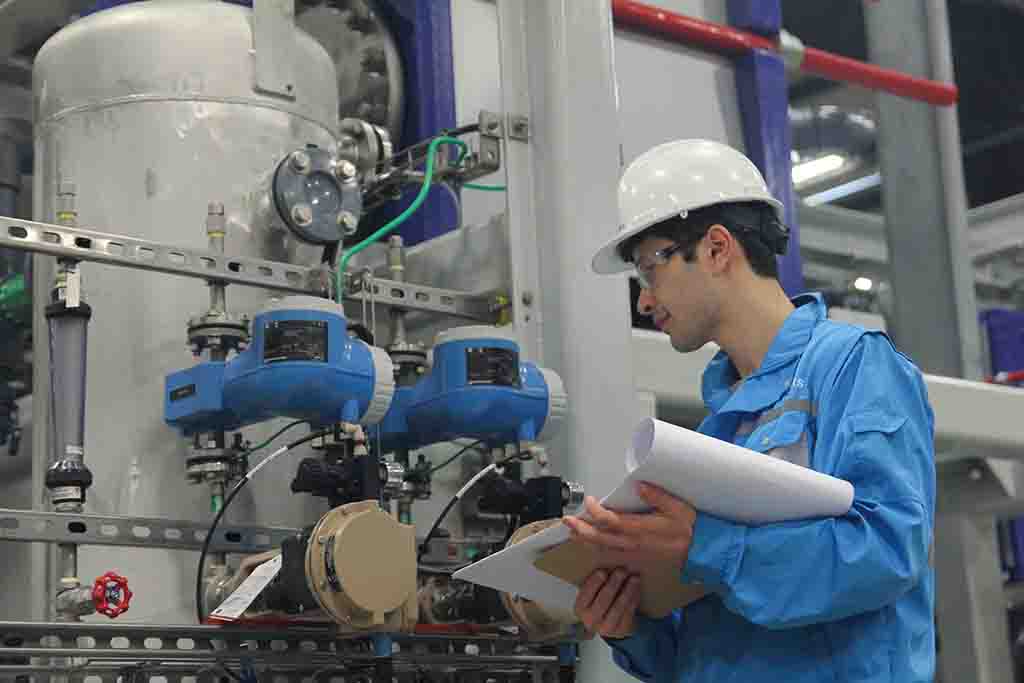 We understand your application—we have deep, leading, and sector-specific technical knowledge of industrial water and lithium refining chemistry.
We know full-scale industrial project delivery—our systems have been deployed in demanding environments for blue-chip customers.
We provide best-in-class solutions—designing and engineering our systems to provide industry-leading performance and lowest total cost of ownership.
We believe in advancing technology to address challenges and helping our customers to economically achieve their sustainability targets.
Saltworks provides complete process packages that combine our innovative core products with best-in-class third-party enabling systems such as clarifiers, filter presses, and lime systems.
Our Digitized Modular Solutions—advanced mechanical, electrical and process control integration—tie all sub-systems together into a working complete system.
The result is a fully integrated, high-performance, end-to-end plant that is easy to scale, operate, and maintain.
Our systems and core products are designed and built at our headquarters in BC, Canada.
We are scientists, engineers, builders, business leaders and professionals.
We are passionate about protecting and preserving the environment and delivering solutions that provide real value.
Make an impact and join us in shaping the future of sustainable water and lithium.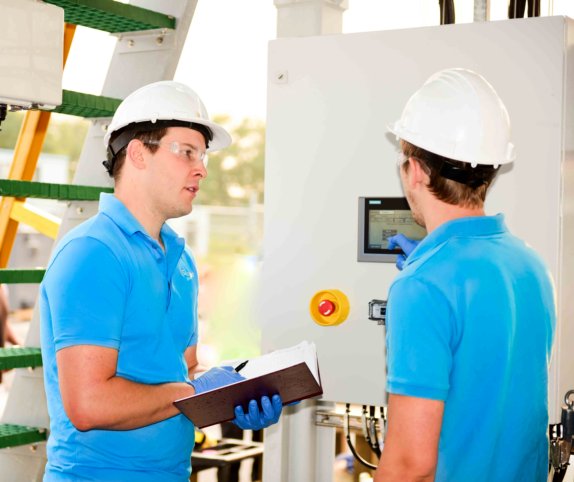 Talk to us about your industrial wastewater or lithium refining challenges. Our technical experts will:
Review your project's chemical, regulatory and economic needs, analyze your options, and devise an optimized process.
Perform bench and pilot tests that prove performance cost-effectively.
Design and build custom-engineered units or full-scale plants, delivered to your site.
Help with ongoing technical and operational support and options for expansion when you're ready.