We invent, design and build innovative solutions that treat industrial water and refine lithium for our industrial clients.
We focus on recycling and reusing wastewater, removing contaminants, achieving minimal and zero liquid discharge, and increasing lithium yield and purity.
We start with pilot testing to optimize product fit and maximize cost savings, then design and deliver full-scale systems with comprehensive support.
Two of the greatest global challenges are protecting freshwater resources and transitioning to a clean energy economy.
We are innovators who focus on using our manufacturing advantages to deliver advanced, proven technologies to clients to address those challenges. 
We are dedicated scientists, engineers, business leaders, and builders who are passionate about the environment and developing new technologies.
Make an impact and join us in shaping the future of sustainable water and lithium.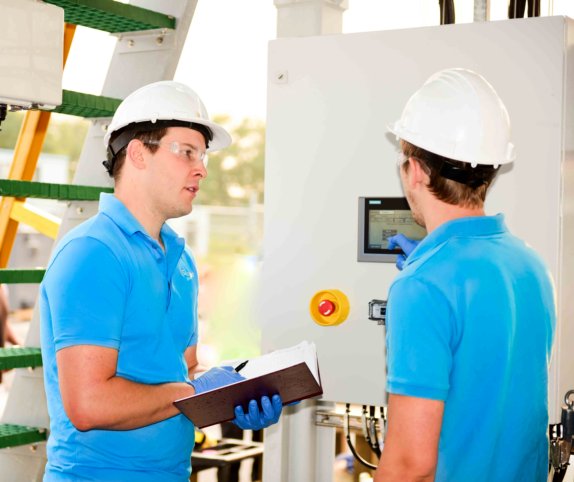 Talk to us about your industrial wastewater or lithium refining challenges. Our technical experts will:
Review your project's chemical, regulatory and economic needs, analyze your options, and devise an optimized process.
Perform bench and pilot tests that prove performance cost-effectively.
Design and build custom-engineered units or full-scale plants, delivered to your site.
Help with ongoing technical and operational support and options for expansion when you're ready.