Brine Treatment and Volume Reduction
Advanced high brine volume reduction and freshwater recovery solutions
Our innovative brine management solutions minimize volume, reduce disposal and transport costs, and maximize freshwater recovery from brine.
Treatment & Disposal
Brine management options may include treatment followed by disposal. Treatment desalinates brine and produces a more concentrated, lower volume fluid or solids that are easier to transport or dispose of. Disposal involves discharging brine to sewers, surface water, injection wells, or sending it to environmental service providers.
Saltworks' brine management experts can help you to understand your treatment and disposal options, including discharge regulations and economics for your process.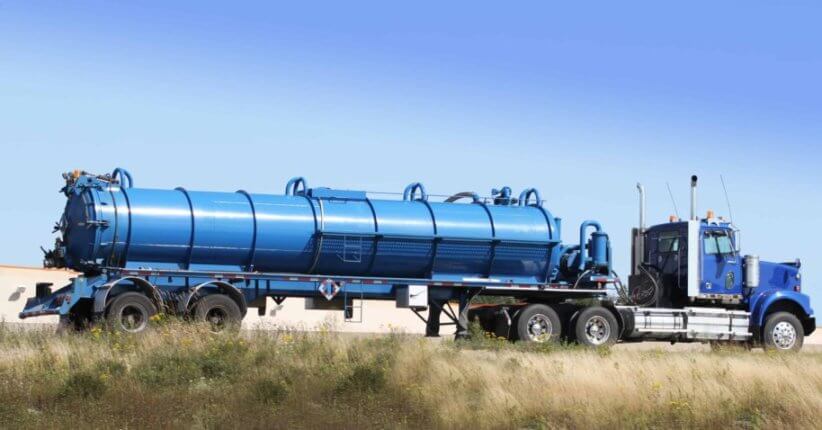 Understand Brine Chemistry
Water chemistry analysis is essential to understand key brine management factors such as salinity, scaling potential and content of metals or other contaminants. Our team can manage this analysis for you, perform feasibility testing, and develop a treatment solution that meets regulatory requirements, maximizes plant performance and up-time, and minimizes maintenance costs.
Maximize Membrane Recovery
Effective brine treatment firstly requires maximizing recovery of lower cost membrane systems—such as reverse osmosis (RO)—before additional treatment or disposal. The next step is comparing disposal options against thermal treatment, to decide whether to further concentrate your brine or treat it down to solids. We supply extreme recovery membrane brine concentrators that comprise our XtremeRO products coupled with our BrineRefine precision chemical softening systems.
Minimal & Zero Liquid Discharge
Have you maximized your membrane recovery but need further brine volume reduction? Let us help you to de-risk your minimal or zero liquid discharge needs with expert information on preventing scale, solids handling and disposal, and overall cost of ownership. We also supply modular, fully packaged industrial evaporator-crystallizers for ultra-reliable thermal MLD and ZLD treatment, such as our SaltMaker product family.
Contact us for details on how to get started.
Achieve true ZLD with two forced circulation evaporative crystallizer options: SaltMaker MVR and SaltMaker MSF.
BrineRefine is a continuous stirred tank reactor (CSTR) that executes diverse chemical reactions efficiently and with precision.
Our UHP RO minimizes brine from tough industrial wastewaters and delivers the highest freshwater recovery in the industry.
News
Reverse osmosis-based brine concentrators are reaching new performance levels not seen before. Saltworks is pleased to report that a substantial pilot plant is currently demonstrating 99% freshwater recovery on cooling tower blowdown (CTB).