Agricultural Wastewater Treatment
Water treatment solutions for reuse and recycling in conventional and indoor agriculture
As demand for nutritious, high-quality produce grows, agriculture is advancing to meet it. Many producers have challenges with either water supply or disposal. We help with everything from brackish water desalination to wastewater treatment for reuse or safe discharge.
Water and Agriculture 
Wastewaters from agriculture are complex, with challenges such as salinity, fertilizers, pesticides, compounds, animal slurries, ammonia, and more.
Saltworks' suite of technologies economically treats a broad range of waters, producing fresh water that is safe for discharge or use. We provide solutions that achieve your treatment goals such as:
Reducing freshwater demand
Reusing wastewater and maximizing water recoveries
Recycling fertilizer
Meeting discharge requirements and reducing liabilities
Reducing waste volume, thereby reducing trucking
Managing nutrient levels
Injecting acid/base to balance pH and alkalinity.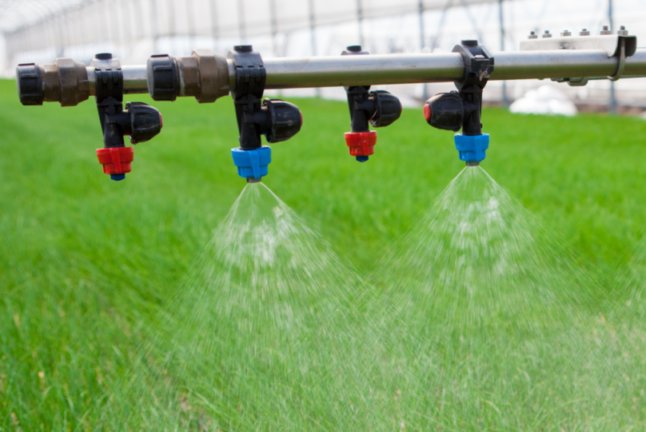 Vertical Farming & Advanced Agriculture
High intensity facilities such as greenhouses and vertical farms use vastly lower quantities of land, chemicals, and water than traditional agriculture, but may experience higher energy costs. With appropriate systems, most of the water involved can be reused and with newer technologies, power consumption can be minimized.
However, as with all agriculture, a careful balance of pH, alkalinity, and nutrient content must be struck to maximize yields and other qualities such as appearance and flavour. Furthermore, wastewater which cannot be reused may face strict requirements for discharge or disposal. 
Most of the water used in advanced agricultural facilities can be recovered, re-enriched with nutrients, and reused. Saltworks can help to treat water for reuse, balance nutrient content and pH, or treat for discharge.
Reuse, Discharge, and Disposal
Many wastewaters can be treated to regenerate high-quality freshwater. Depending on different factors, reusing or disposing of wastewater may be advantageous. When reuse is not economical, wastewater that cannot be reused may face strict requirements for discharge or disposal.
We help clients to achieve an economic balance best-suited to their project. Our solutions:
Target specific ions that are pollutants of concern,
Achieve extreme reverse osmosis recoveries, 
Reduce brine volume to minimal or zero liquid discharge (ZLD/MLD),
Remove heavy metals, scaling ions, & ammonia, and
Filter suspended solids & hydrocarbons.
Contact us with your water chemistry, flow rates, and treatment goals for an options assessment today. We have mobile pilot plants ready to prove performance, with on- and off-site options.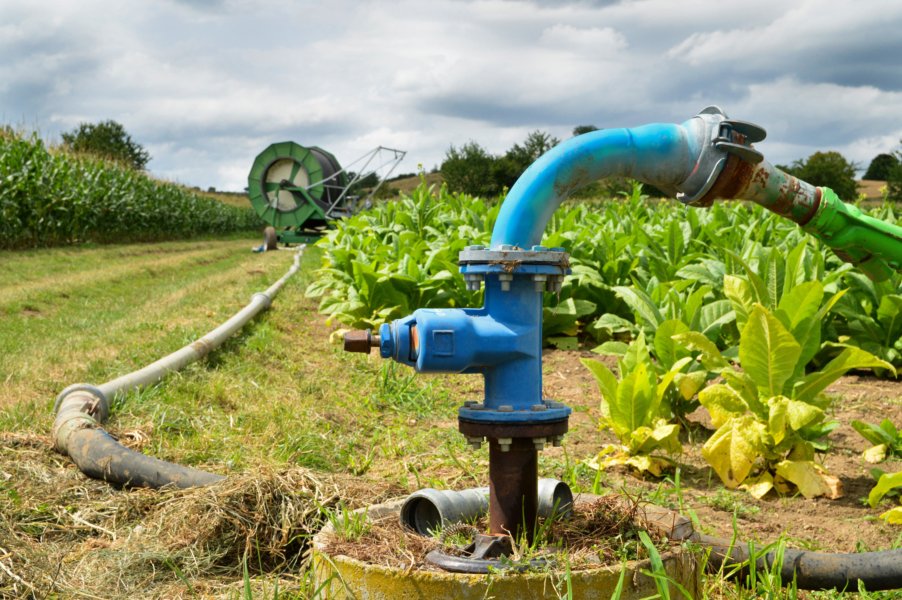 XtremeUF ceramic ultrafiltration removes oils, grease, precipitated by-products, particulate, microbes, and suspended solids.
BrineRefine is a continuous stirred tank reactor (CSTR) that executes diverse chemical reactions efficiently and with precision.
Our UHP RO minimizes brine from tough industrial wastewaters and delivers the highest freshwater recovery in the industry.
Application
Water is essential to food and beverage manufacturers. Whether you want to reach circular economy goals, or simply improve your bottom line, Saltworks can help. We have solutions for meeting discharge limits, recycling wastewater, and minimizing brine waste.