Saltworks is a leader in industrial water treatment and lithium refining technology.
We invent, design, and build next-generation systems for major customers around the world.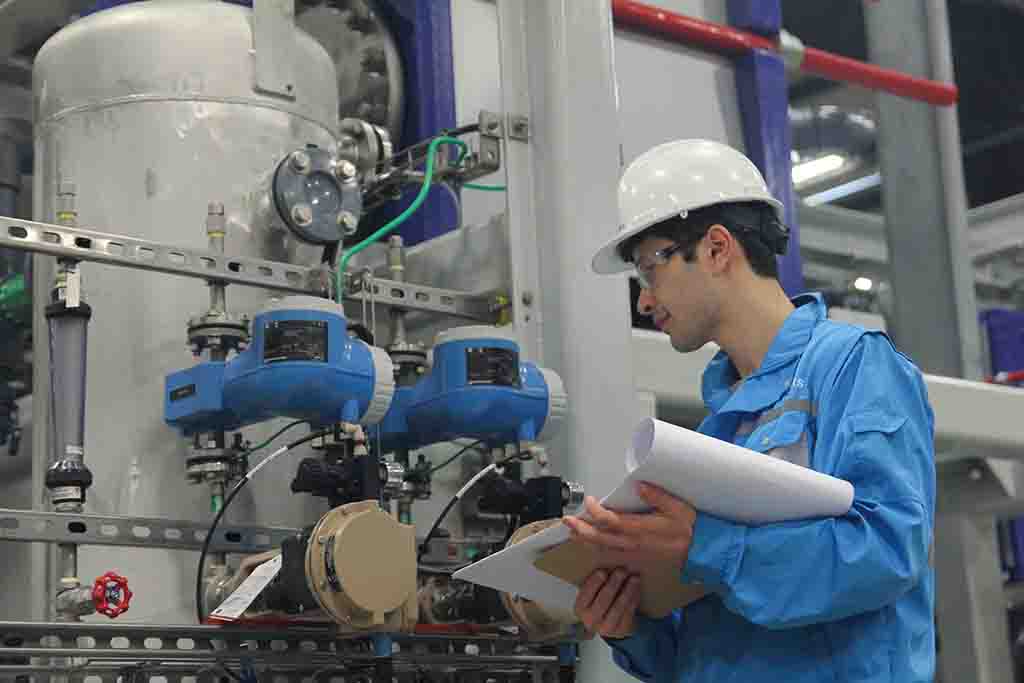 Innovation is at the heart of what we do. Our culture is forward thinking, fast-paced, and rewarding.
We encourage creative thinking, collaboration and open communication.
We believe in creating an inclusive work environment that values and respects the diversity of our employees.
We are proud to be an equal opportunity employer. 
We are dedicated and driven—but know how and when to relax. We have regular social events, and take work-life balance seriously. We provide paid vacation and flexible days because family and health come first.
We offer competitive salaries and extended benefits for health, dental, and vision care.
Our company is an exciting and supportive environment for scientists, technicians, and engineers to grow and excel. 
It is also a fulfilling and dynamic workplace for tradespeople to develop their skills and build a rewarding career in cleantech.
We value professional development by offering a continuing education allowance and support for professional licenses.
Join our team and build a career with a growing and innovative cleantech leader.