Options Analysis & Process Optimization
Model your options and optimize them before investing in pilot studies or full-scale processes
Our process experts use comprehensive modelling and an assessment of total system economics to identify, explore, and analyze your options. Once we have identified the best process for your project—or if you have a pre-existing system that needs upgrading—we work with your team to optimize and improve your project outcomes.
Analyzing Your Project Options, Quickly
Industrial water and lithium projects are all unique with multiple valid solutions. Sound process engineering starts projects on the right path with a quantitative analysis of available technologies while considering a project's specific: 
treatment goals;
reliability and performance;
total cost of ownership, balancing capital and operating costs; and
management of residual wastes or brines.
Your time is important. Our experts routinely develop, model, and test novel process and control solutions for industrial water and lithium challenges. We provide rapid turnaround on initial assessments that help clients to avoid future regret or re-work. Two weeks spent upfront can save a lot of wasted time and money by de-risking and optimizing before making investments in pilot projects or full-scale plants. 
Design Optimization & Risk Management
When the right technologies have been chosen, or if you have an existing system that needs optimization or upgrading, our engineering experts optimize the design. Considerations may include:
Optimizing the tradeoff between cost and recovery of freshwater, lithium, or other products
Membrane fouling risk management
Energy efficiency and management
Chemical consumption optimization
Regulatory compliance
Final residuals minimization and disposal
Significant optimization can be achieved before testing with physical pilot assets, all using information such as water chemistry and flow rates alongside our process expertise.
Advancing to Bench and Pilot Tests
After developing and modelling a new process for your project and with expert analysis in hand, an informed decision can be made to advance to bench tests and pilot programs. Careful, expert bench and pilot test design will demonstrate performance and ensure that the results reflect project scale-up conditions.
Our fleet of pilot plants and equipment is ready to prove performance at our testing facilities or at your site. Advancing your project in stage-gated increments can help manage risk while re-evaluating process design at each test completion milestone.
Bring Us Your Challenges
As an engineering and technology firm, an original equipment manufacturer (OEM), and a plant operator, we see all angles of water and lithium processes. We ensure that your feedback and needs are incorporated into anything we propose or design while being honest about whether we are the right fit to advance your project. 
Building and Delivering Full-Scale Solutions
With our multi-disciplinary expertise and extensive network of partners, we know how to advance projects to the delivery of effective, full-scale solutions, including when to work with others to support you, including other technical professionals or OEM partners. Contact us now to get started.
Achieve true ZLD with two forced circulation evaporative crystallizer options: SaltMaker MVR and SaltMaker MSF.
BrineRefine is a continuous stirred tank reactor (CSTR) that executes diverse chemical reactions efficiently and with precision.
Our UHP RO minimizes brine from tough industrial wastewaters and delivers the highest freshwater recovery in the industry.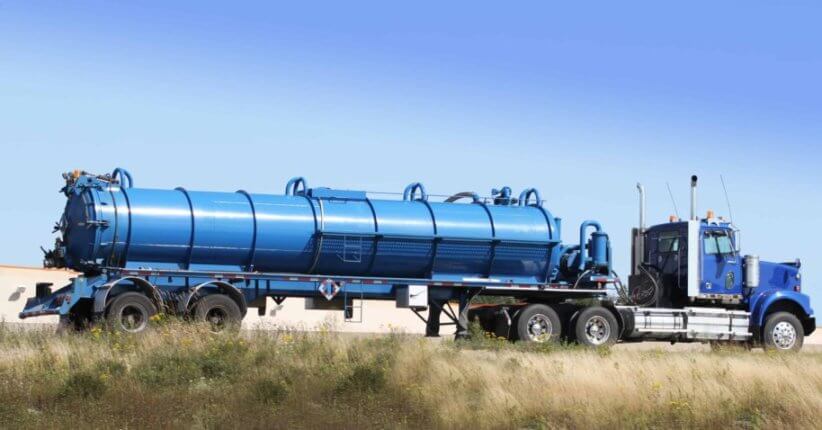 Article
The many options for managing brine, a term for saline wastewater from industrial processes, fall under two categories: brine treatment and brine disposal. Brine treatment involves desalinating the brine for reuse and producing a concentrated brine (lower liquid waste volume), or residual solids (zero liquid discharge).